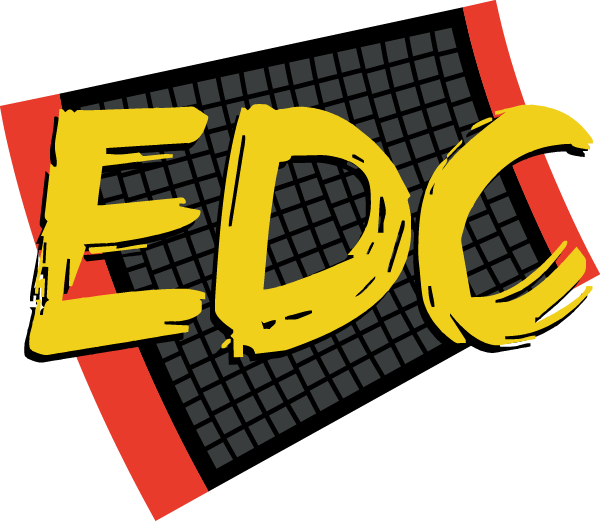 Ellis Dart Collective
Schedules – Team Stats – Player Stats
Spring 2023 Leagues
Dart Leagues
Consistency. Transparency. Respect.
From local, in-person dart leagues to our hosted regional and national remote tournaments and leagues, EDC Darts provides a player-focused, soft-tip NDA Sanctioned dart program with diverse division offerings including Master's League with 100% Payback and Sponsorship, Youth and Women's divisions, Singles, Duos and Trios divisions, and new, innovative divisions being tested every season! We pride ourselves on the highest payouts and giveaways, as well as player access to our many partnership regional and national leagues including TOC, Phoenix, Radikal, and NDA tournaments and leagues.
We partner with the best locations who take great care of our players, host regular and special events and tournaments, food and drink specials, giveaways, and more. Together, we continue to grow our EDC program across the West Coast, and seek out great partnering dart leagues to add more and more options to our Ellis Dart Collective for our players.
League Divisions:
Tuesdays 6:30 7-Cap Express Doubles, HCP – 7-Week SESSION 2 (Starting week of April 4)
Sundays 6:00 Sunday Funday 20-Cap Express Doubles HCP – 7-Week Session (Starting week of April 4)
Sign Up Today!
Dart Supplies
We carry some of the most sought-after dart supplies around! Check out our cases in the following locations to view our available selection.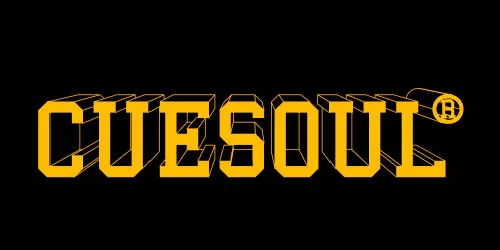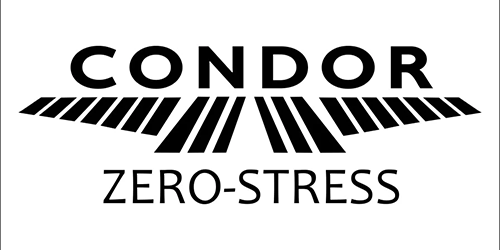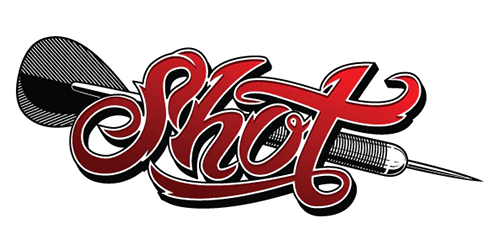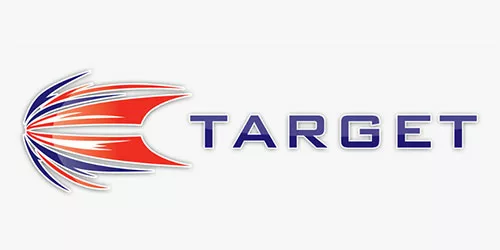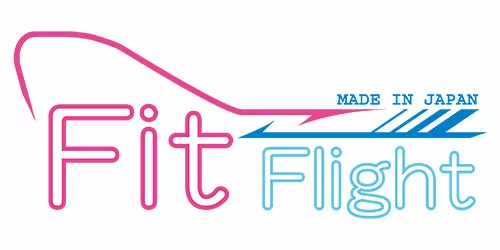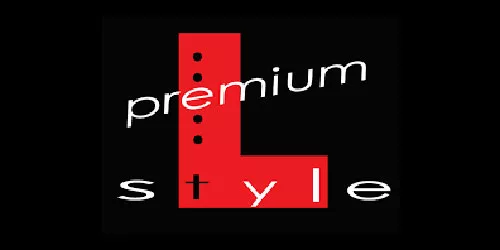 Availble At These Locations
Check out our cases in the following locations to view our available selection.
Have Questions?
Interested in joining our league
Have questions about joining the EDC? Contact us at leagues@ellisamusement.com, give us a call at 208-322-4524, or message us on social media!
Featured leagues
Ellis Dart Collective operates and hosts many leagues on our tables. Contact us for information, or to be put in touch with the league of your choice.