Your trusted partner for amusements.
SINCE 1981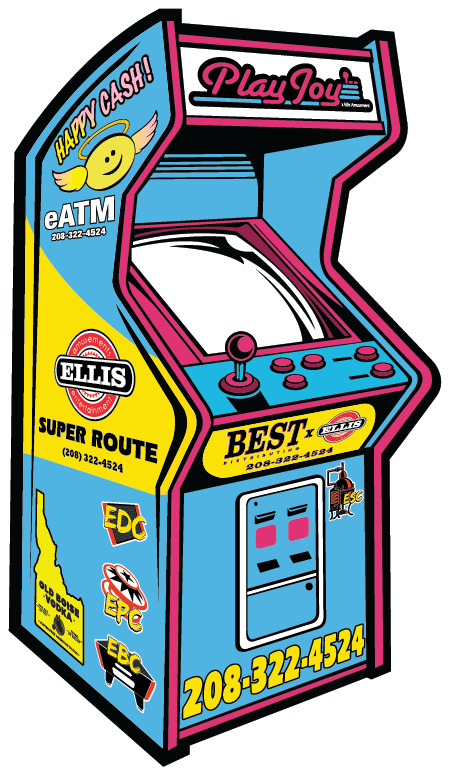 Service is at the heart of our business!
Every customer receives our 100% effort, every time–we go above and beyond to create value for our accounts and players. Experience the difference that our unmatched, industry-leading service can make. You'll love the ELLIS way!
About Us
We Can Help Your
Business Earn More!
Ellis Amusement is the area's leading operator for amusements. We provide the industry's top equipment expertly curated specifically for your business, with competitive commission splits and full service and maintenance to maximize revenue on entertainment in your location with NO RISK AND NO COST TO YOU – EVER. Let us create the perfect entertainment area in your business so your customers have an experience to remember, stay longer, and keep coming back for more!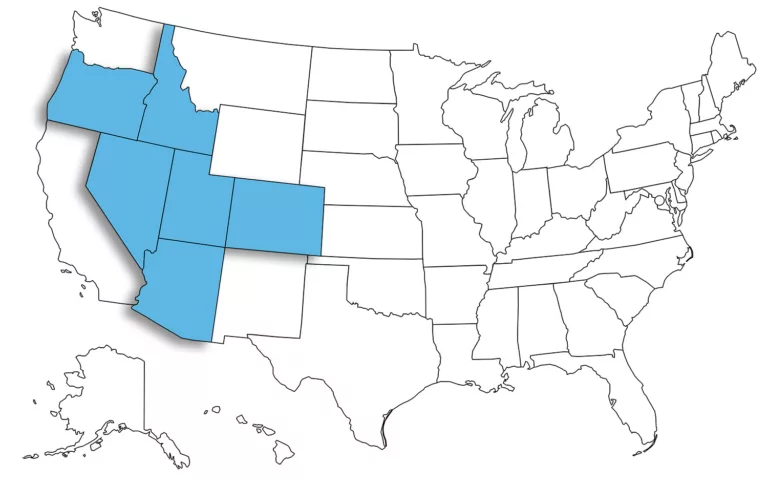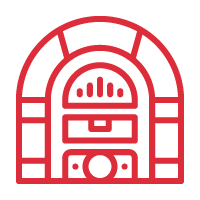 Jukeboxes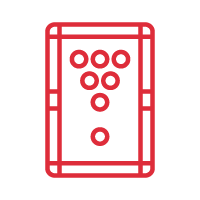 Pool Tables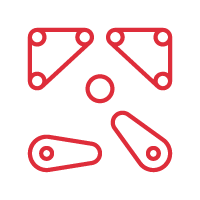 Pinball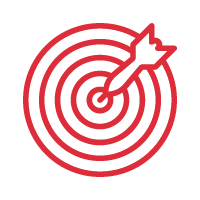 Dartboards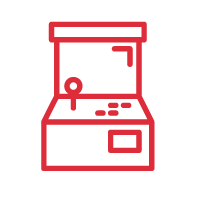 Arcade Games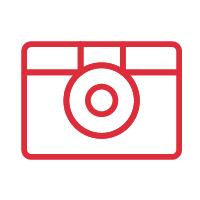 Photobooths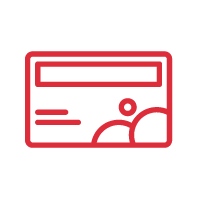 ATM Machines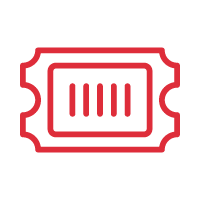 Redemption Games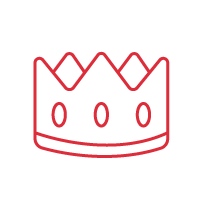 And MORE!
Our mission is to maximize earning potential as a team member with our locations to create joint financial success.
Create Family Fun with PlayJoy Arcades
PlayJoy X Ellis Amusement locations are boutique arcades with premium redemption and arcade games found in malls, amusement parks, bowling alleys, restaurants, bars, and other locations throughout the West.
Whether you just visit for one game of air hockey or spend the whole day, PlayJoy Arcades are the perfect place to entertain the kids, a special date, friends and family! We hope that PlayJoy X Ellis Amusement Arcades will be YOUR regular spot to play, make memories, and WIN!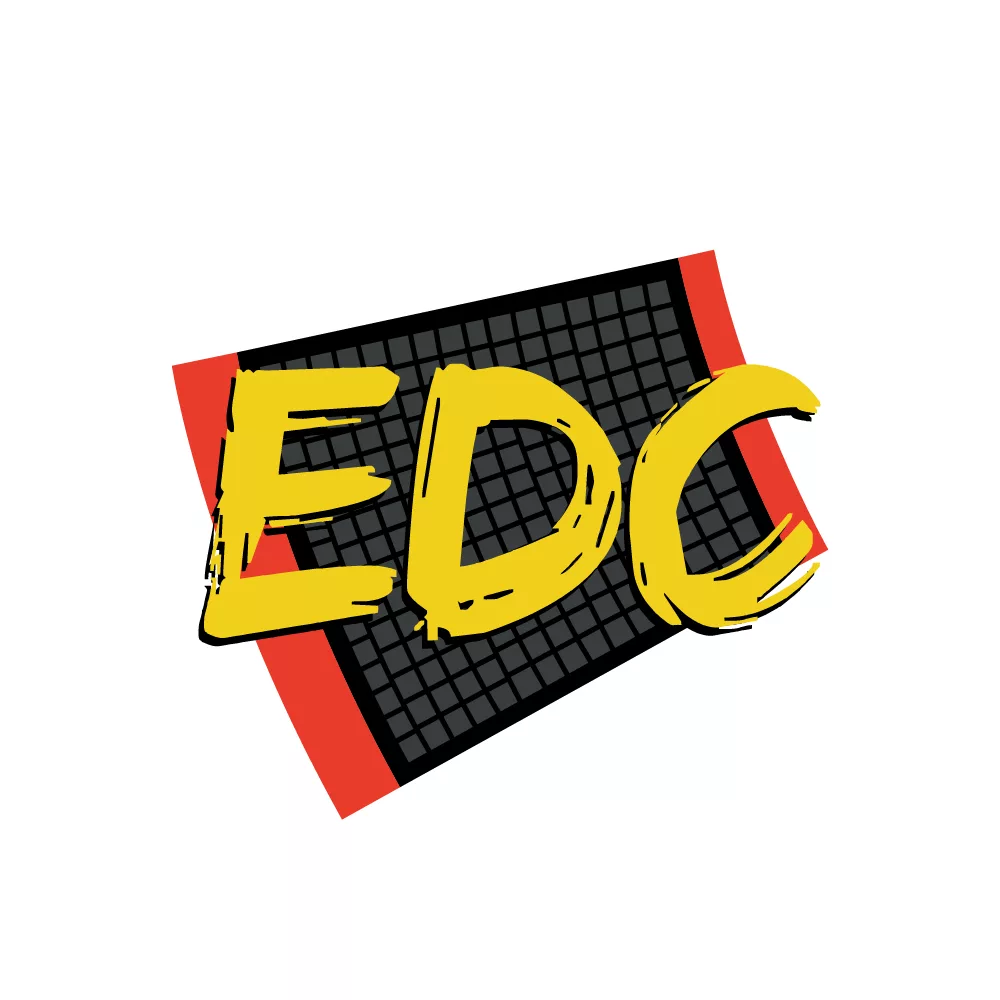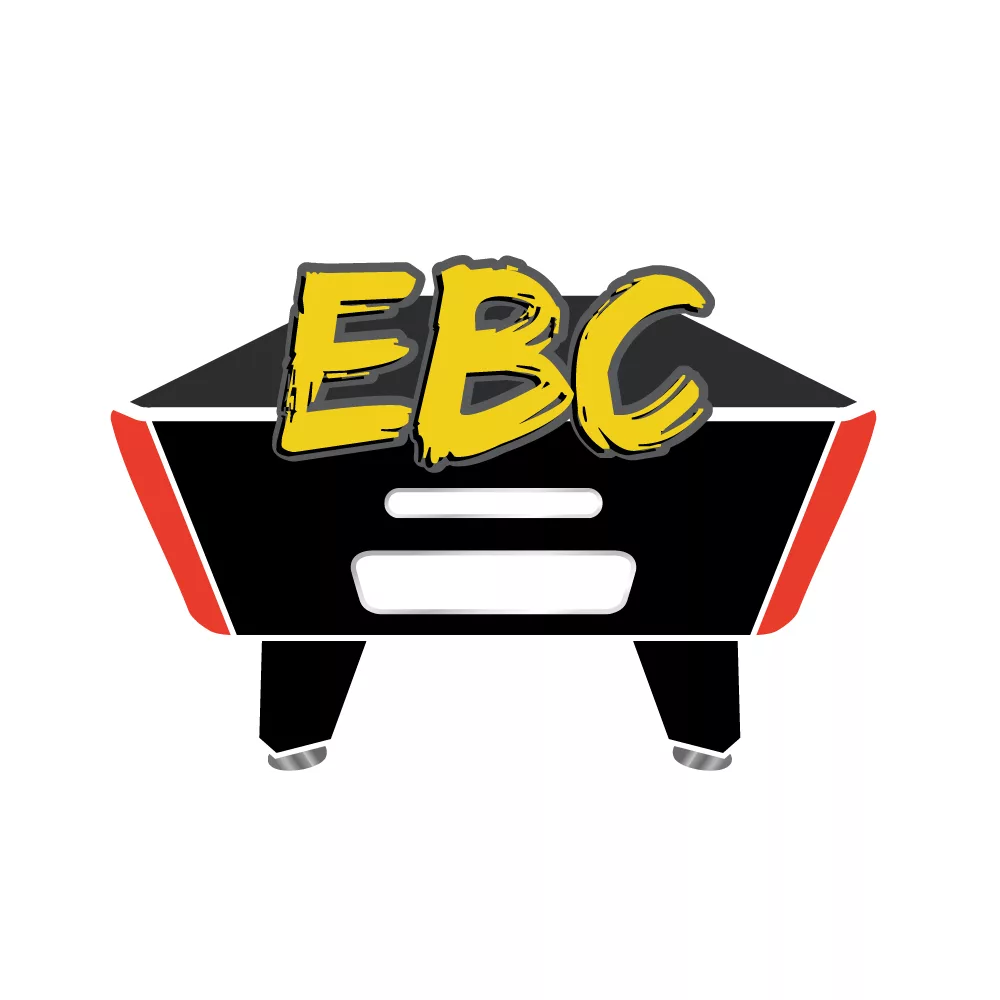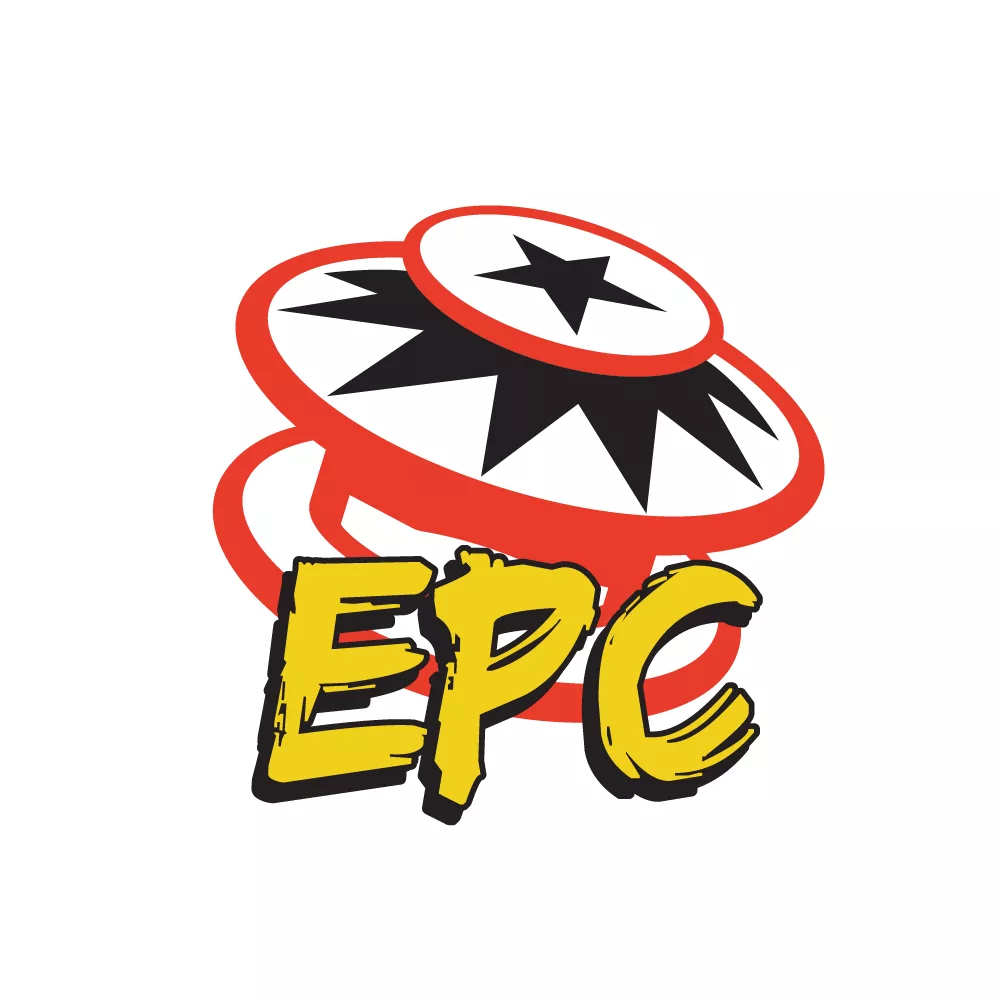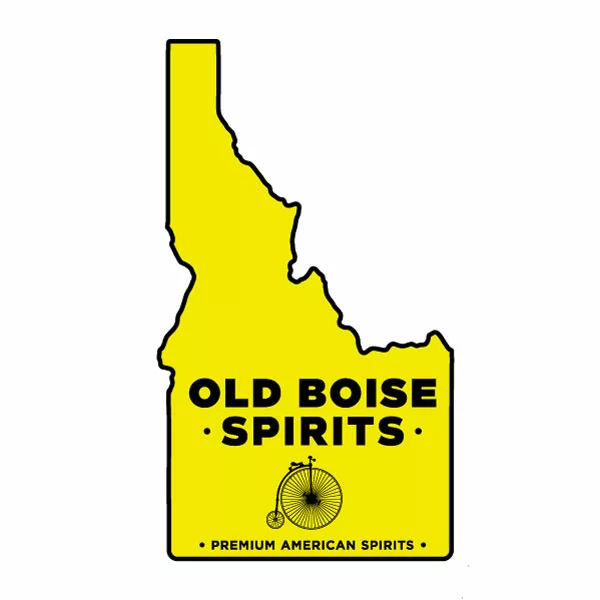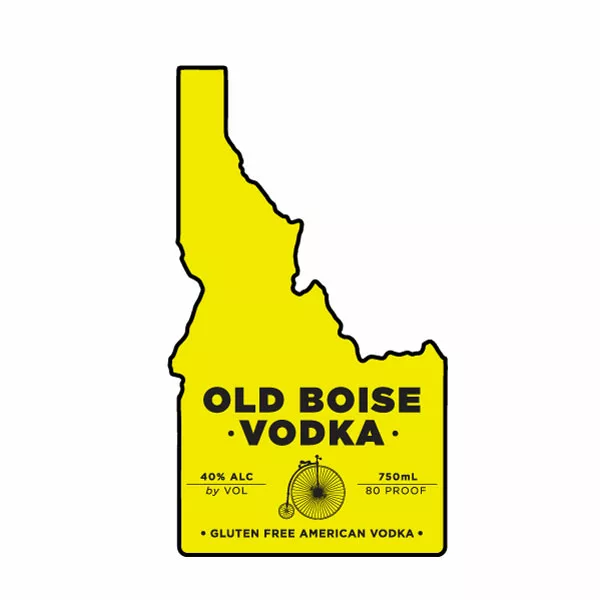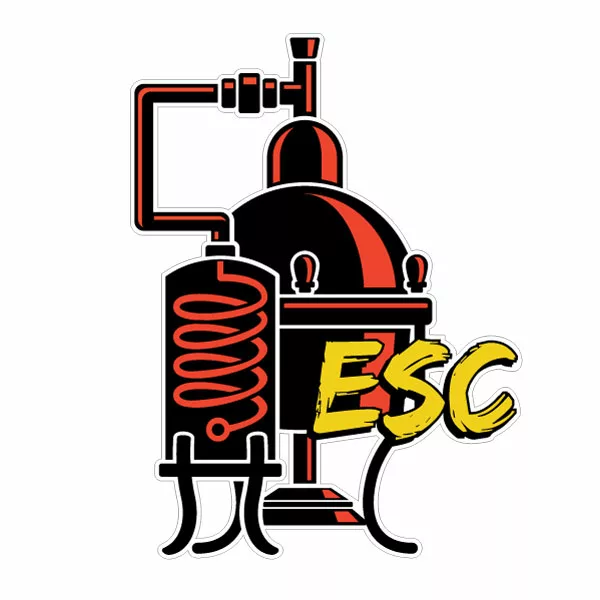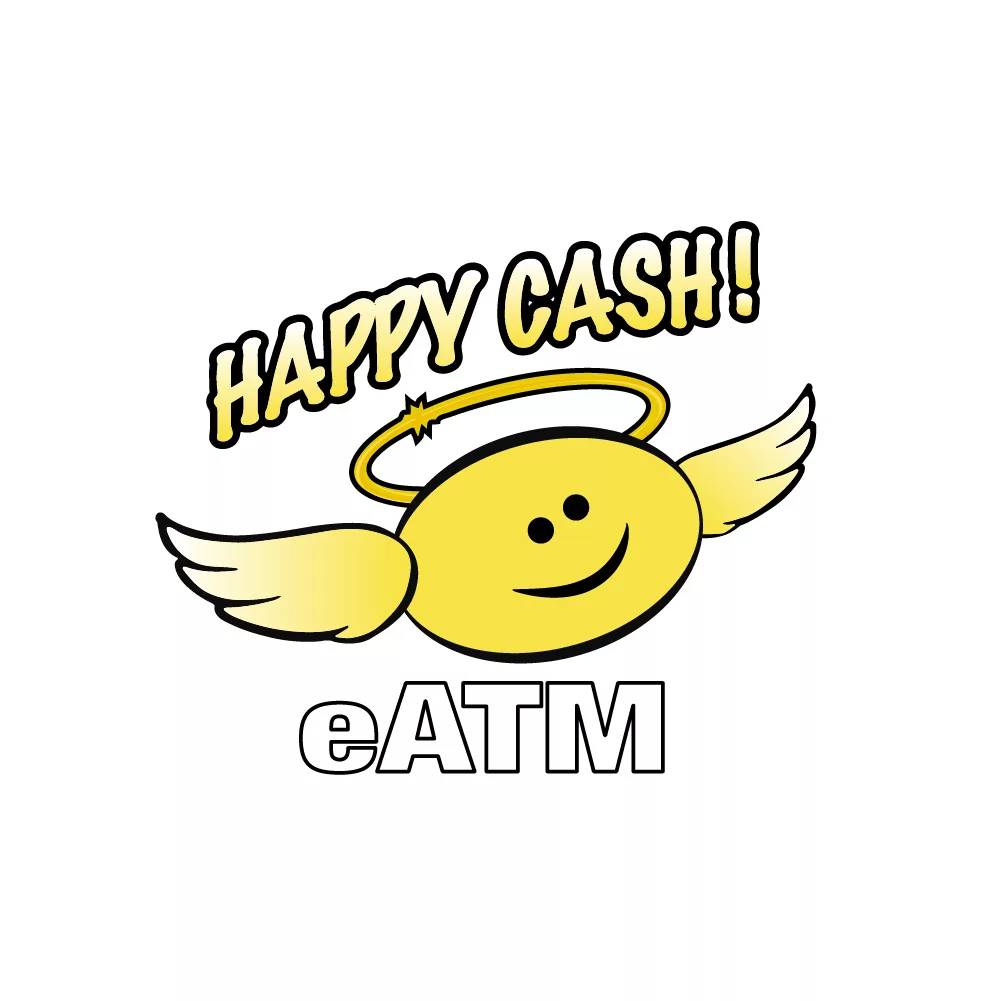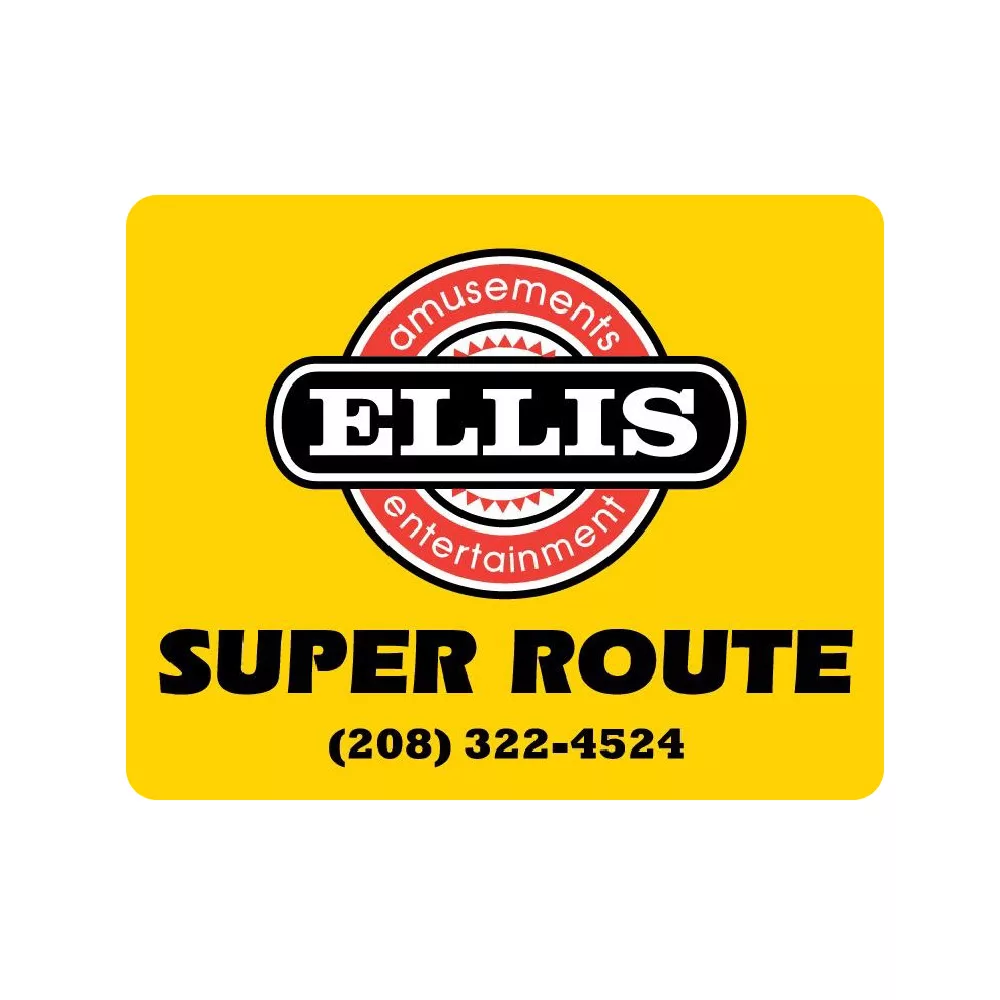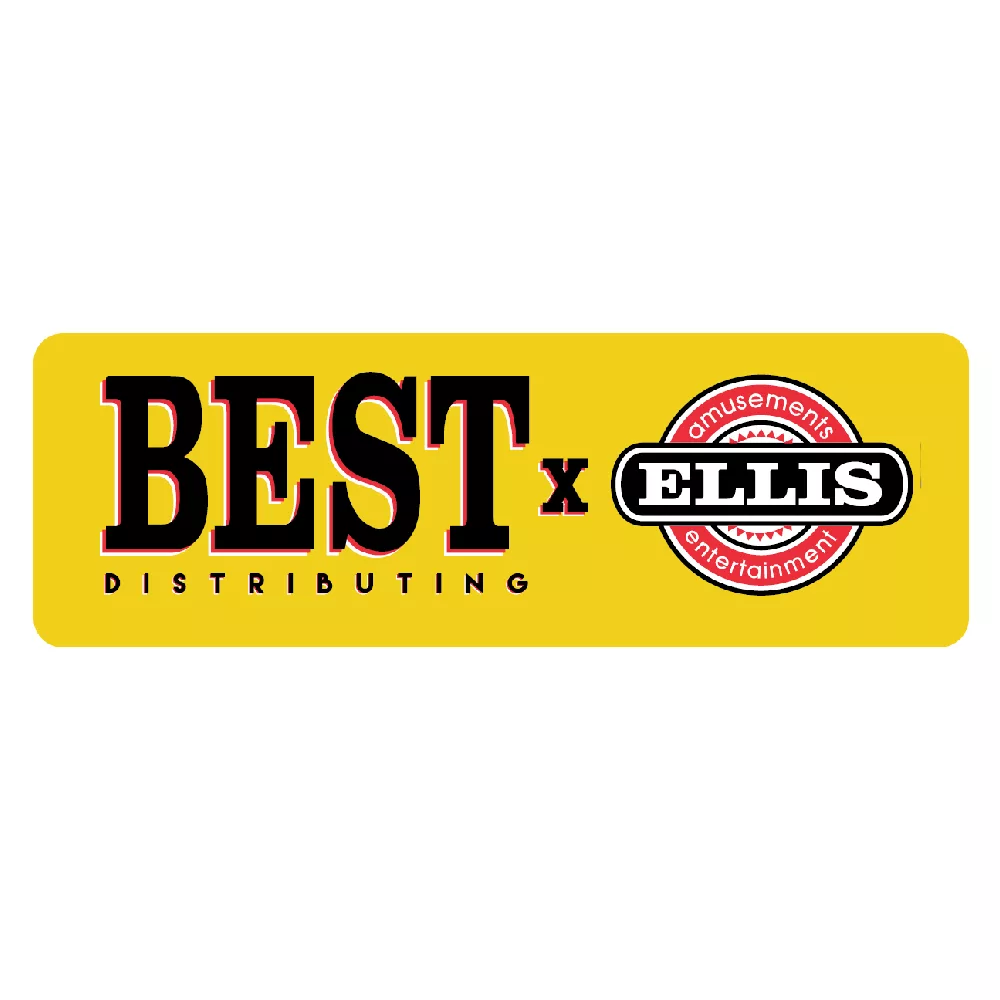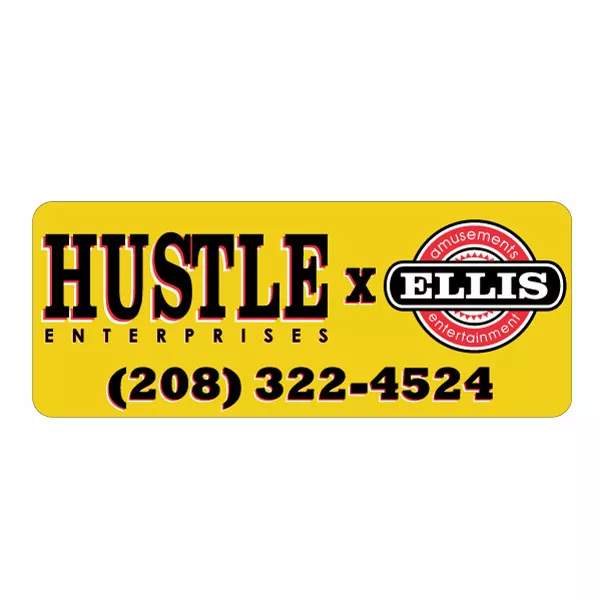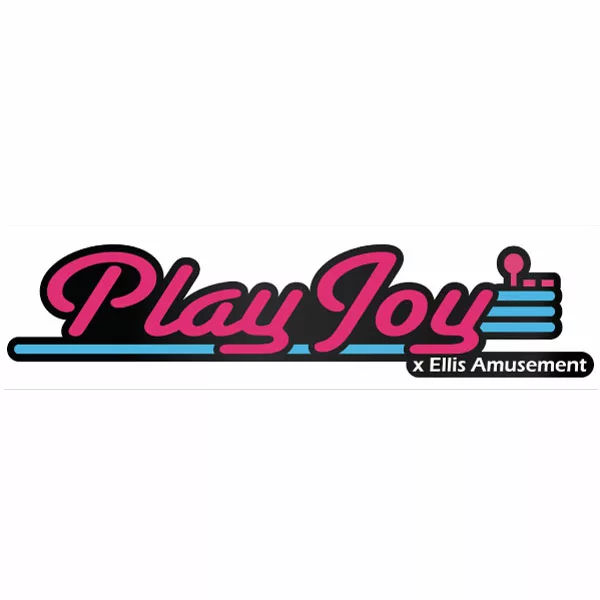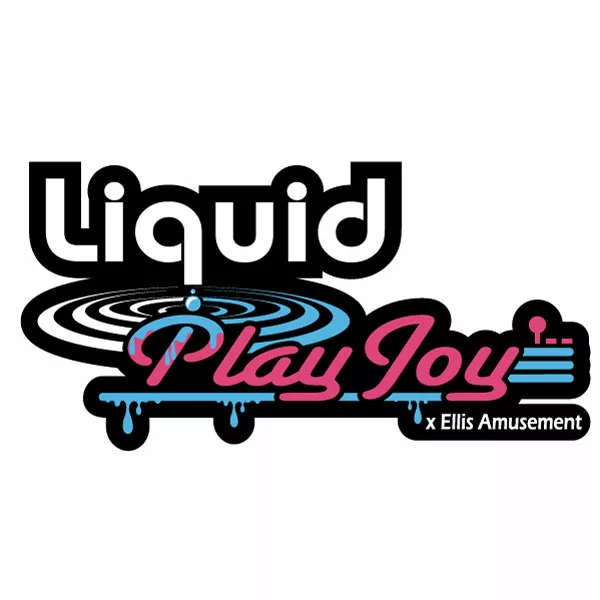 Beverage Representation Throughout The US
The Beverage Division of Ellis Amusement provides an innovative and effective model for Liquor Representation to personalize liquor sales and ensure lasting beverage placements within a steadily–growing customer base.
BRAND REPRESENTATION –
Our innovative sales network will get your brand directly in front of the consumer you want: OUR customers who trust us – BAR MANAGERS AND OWNERS.
OPERATOR RESOURCES –
Take advantage of a new ancillary sale to capitalize on your hard-earned location trust and connections. Take part in this fun, creative, and naturally complimentary service that only YOU can provide as a route operator.
Does your businesses have extra square footage and high foot traffic?
Our PlayJoy X Ellis Amusement arcades are quickly becoming a recognizable brand with a solidified customer base. Networked together with other locations including Lagoon Amusement Park, malls, and more, our PlayJoy arcades can help to make your business a destination for your customers.